Communicate and Market
Branded Confirmation Emails. Quick Texts. Timely Reminders.
Great Communications
Keep in Touch
Cogran's communications tools make marketing programs, sending reminders, and updating customers on current statuses so easy.
Automated reminders. Confirmation emails. Marketing newsletters. Reminders to pay on time. Cogran's communications tools are here to help
Emails
Send emails to a group or an individual
Reminders
Confirmations and reminders are automated with Cogran
Text Messages
Text messages reach contacts on the go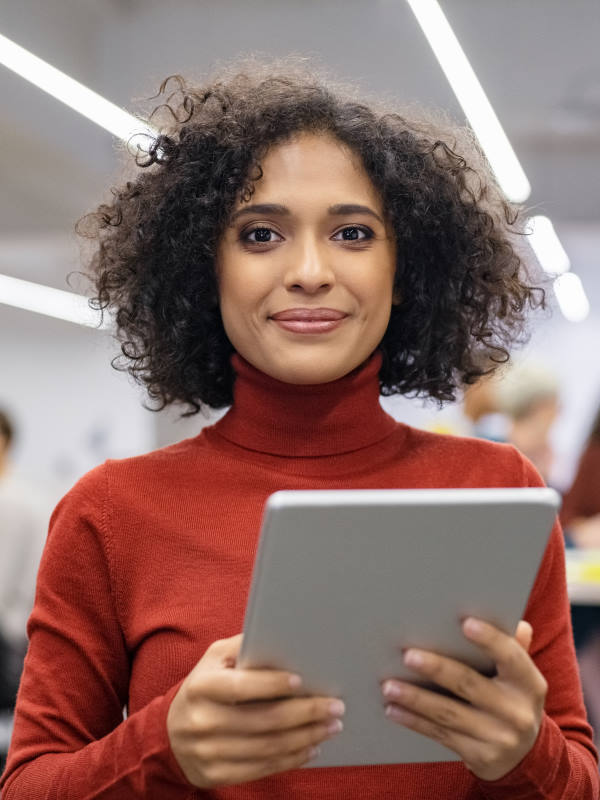 Communicate With Your Customers
Build email lists by almost any criteria, with the ease of pulling a report. Choose a registration period, a session, team, an age group, grade, or registration date. Or almost anything else. Cogran is designed to make communicating simple.
Send reminders
Create game-day communications
Reminders to complete a registration
Create newsletters and other mass emails in a few clicks
Automated confirmations
Confirmations with Your Brand
Automated emails can look great in Cogran. By adding your branding, your communications will unite your organization and make it stronger than ever. Send out slick custom newsletters, too, with your logo, look, and colors.
Insert your logo
Add your contact details
Change the color scheme
Build in clicks to reply
Send links to more info, to forms, and much more