Campsite and Campground Management Software
Manage Campgrounds, Cabins, and Camper Sites
Schedule my Demo
Online Rentals
Seamless bookings
Online campsite listings make renting a seamless experience for campers, from picking a site to choosing amenities to paying a deposit. Campers can find the right site for their dream vacation using calendars, info, maps, and images.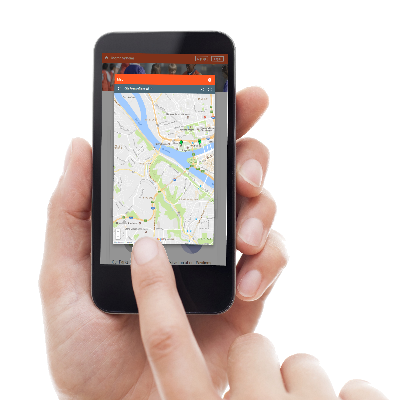 Manage your Campsites, Cabins, and Campgrounds
Run it with ease
Cogran makes it easy to run a campsite in the real world, with admin access from any mobile device and intuitive real-time calendars that make it simple to handle reservations over the phone or accept them online.
Tools that Increase Your Rentals
Online Campsite and Campground Management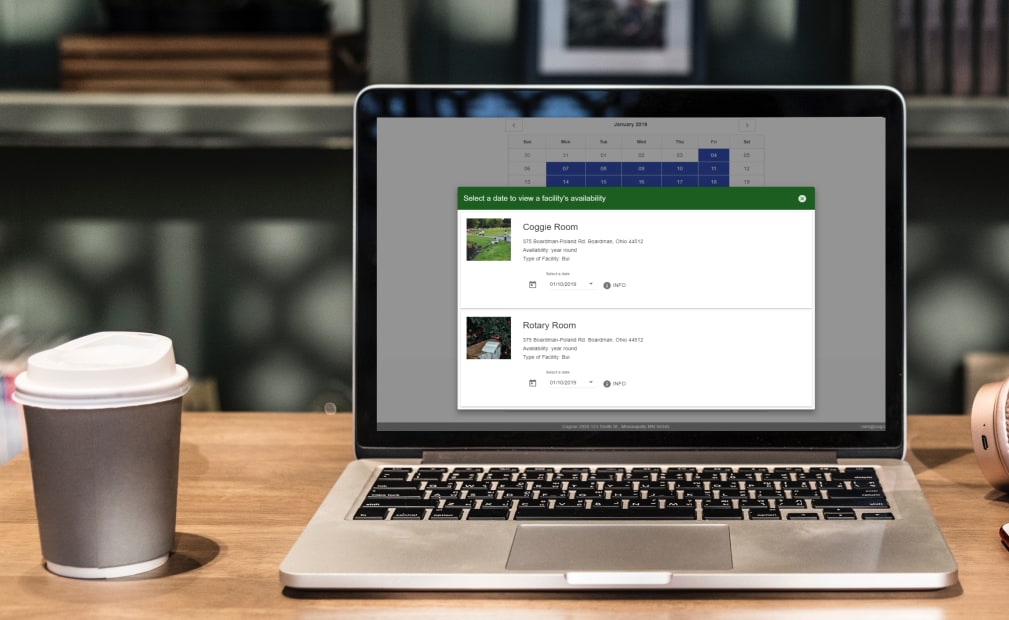 Prices that Work
Track fees, funds, and promotions
Track fees, funds, and more
Holiday and variable pricing
Offer discounts and memberships
Daily rates for each location
Add-on extra options like canoe rentals
Financial reporting module
Set deposit amounts
Your Site. Your Brand.
Make it your own
Online booking managemment that looks great on a phone, a laptop, or desktop gives your campground an edge when campers are shopping online. Flexible, mobile-friendly shopping is here to stay! Cogran provides a powerful registration site with great product listings.
Choose a color theme
Use your own site descriptions
Display your own images.
Add map links
Gather great info during signups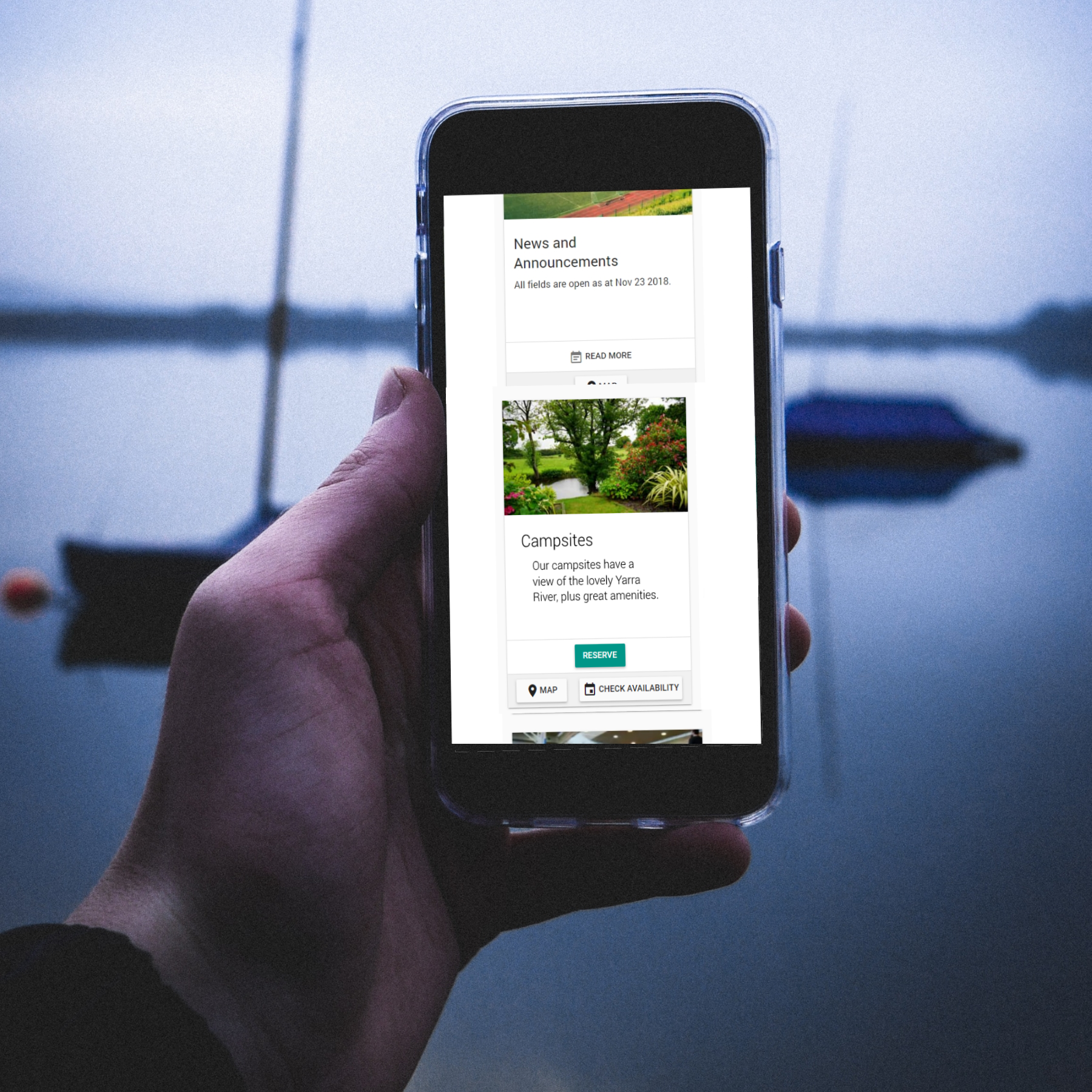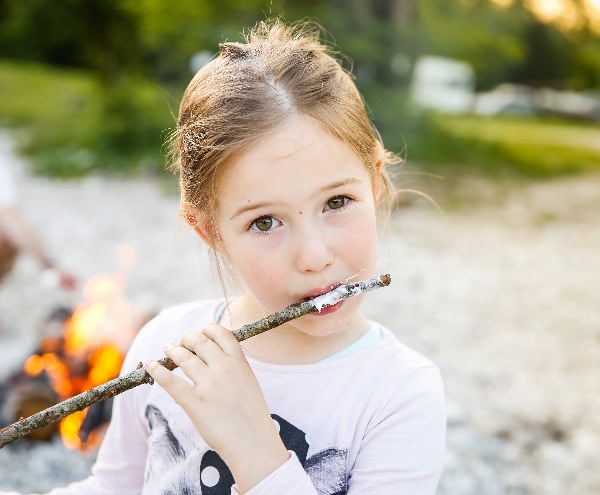 Reporting
Get the info you need
Review daily booking reports, check in on revenue, and more. All reports can be swiftly exported, turned into email-ready lists, or printed.
Run, filter, export, or print reports on:
Rental details
Monies due
Income by site, month, and year
Camper info
Great Communications
Seamlessly integrated
Cogran automatically sends emails with tons of information, including financial details and upgrades, and that's just the start. Cogran allows admins to send branded marketing emails, and it includes a powerful user account so that customers can verify their own reservations, add them to their calendars, and more!
Automated confirmations
Emails and texts
Built-in mailing lists
Branded communications
Calendar tools
Reminders for payment
Print contracts for signature