Cogran Announces Member Perks
More Membership Features Enhance Cogran's Membership System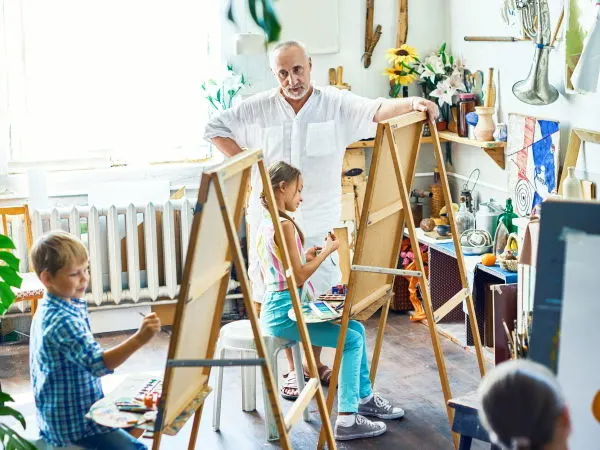 Cogran announces Member Perks, a new feature that enhances Cogran's rich membership management suite.

Cogran's rich suite of membership tools has been enhanced with new features, including member exclusives and member perks! With Member Perks, Cogran makes it easy to assign members free tickets to your events when they purchase or renew a membership! Members can view and redeem their balance of tickets online.

Admins can set different perks on each level of membership, so that some memberships come with larger, enhanced perk packages.

Another 2022 enhancement to the membership suite of features is "Member only" programs. This allows admins to offer certain programs to members only, by membership level, to allow access to programs for certain members.

Use Cogran's features to offer exclusive early registration for members only. Open camp and other programs to members before other registrants!

Cogran's membership features add to Cogran's membership suite, available starting at $50/month with a registration system.